Experienced. In Germany, Europe, Worldwide.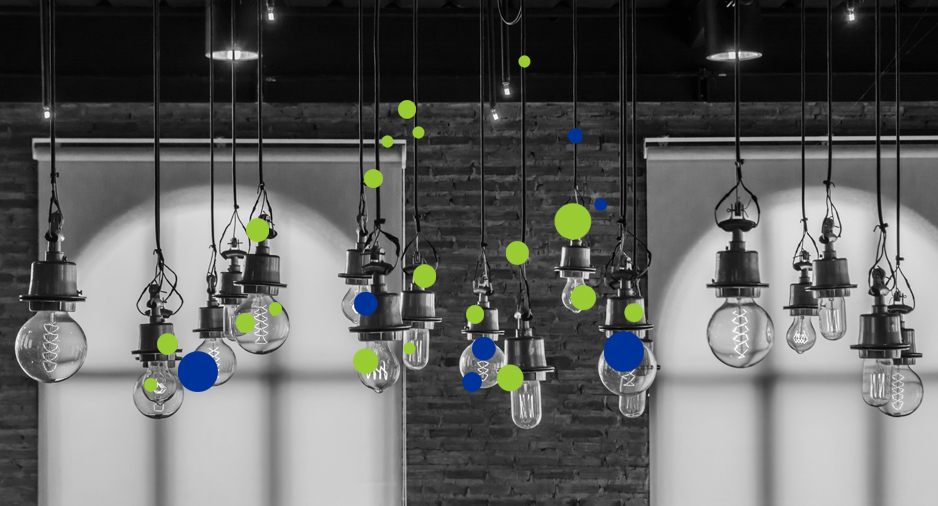 Experienced. In Germany, Europe, Worldwide.
Our firm takes a fresh approach when it comes to your IP needs. We go beyond merely offering "dry academic expertise". Instead, we focus on the relationship with our clients and their needs. We strive to understand your business so we can be your "strategic partners". We combine out-of-the-box thinking with technical excellence, proactive strategies and clear communication to maximize your IP protection.
Our attorneys at law offer first-class expertise in the fields of trademark, design, e-commerce and copyright law as well as licensing and IP related unfair competition law.
LexDellmeier takes pride in planning, creating, maintaining and reviewing your IP portfolio for and with you. And if your IP rights are ever violated or challenged, you will have with us a coordinated team of experts that can handle complex litigation to defend and enforce your valuable IP rights.