Brexit update: After Brexit, the ".eu" top-level domain will no longer be applicable to the United Kingdom
On 28 March 2018, the Directorate-General for Communications Networks, Content and Technology for the European Commission (DG CONNECT) published a Notice to Stakeholders stating that after the UK leaves the European Union on 30 March 2019, all domain name owners based in the UK will no longer be entitled to ".eu" top-level domains.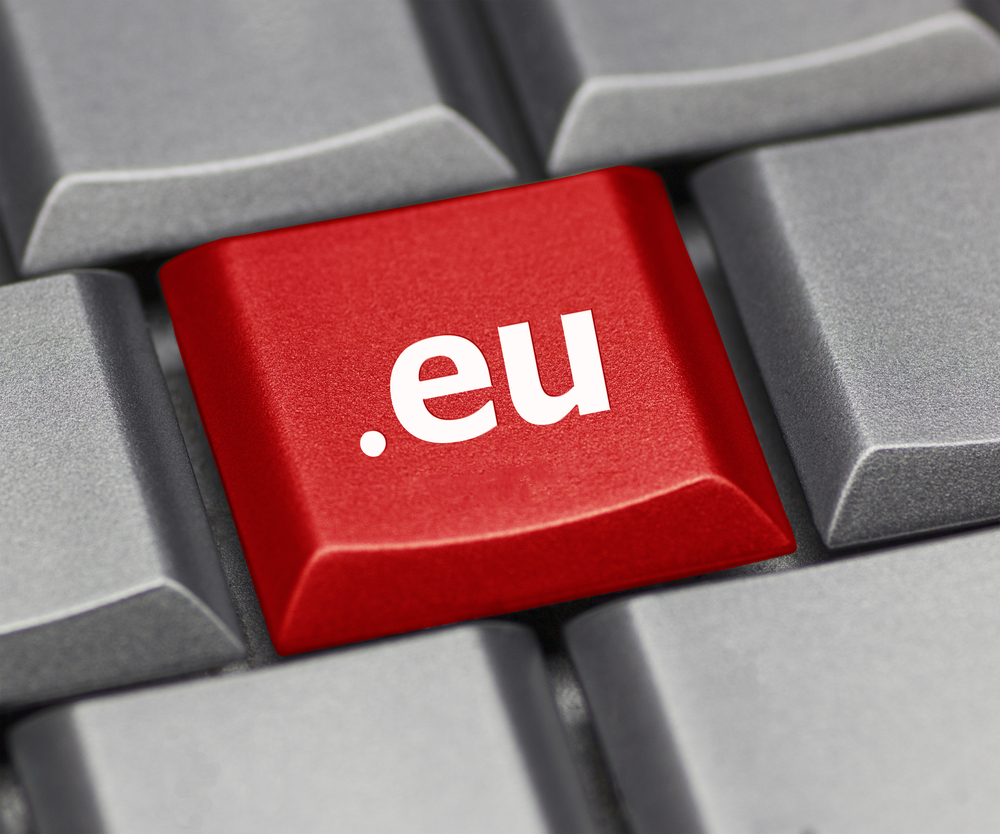 Source: Shutterstock
DG CONNECT declared in its current notice with the title: "Withdrawal of the United Kingdom and EU rules on .eu domain names" that as of the Brexit day, UK owners will no longer be able to register or renew ".eu" domains. Furthermore, since no additional arrangement on this topic was reached between EU and UK, EURid, the official registry operator for ".eu" for the European Union, will be entitled to revoke such domain names on its own initiative. As a result, EURid will have to delete over 300.000 ".eu" domains that are nowadays owned by registrants based in the UK.
This issued rule will apply on following owners:
Undertakings and organisations that are established in the United Kingdom but not in the EU
Natural persons who reside in the United Kingdom
For a better insight on this topic, read the whole Notice here. Furthermore, to learn about the present regulation on who is entitled to register an ".eu" domain, read Article 4 (2) (b) of Regulation (EC) No 733/2002 here.