EUIPO on consequences of hard Brexit
Post date:
12. February 2018 - 13:06
On 18 January 2018, the Intellectual Property Office of the European Union (EUIPO) published its opinion paper answering the most burning questions concerning the impact of the UK´s withdrawal from the EU regarding EU Trademarks and EU Designs.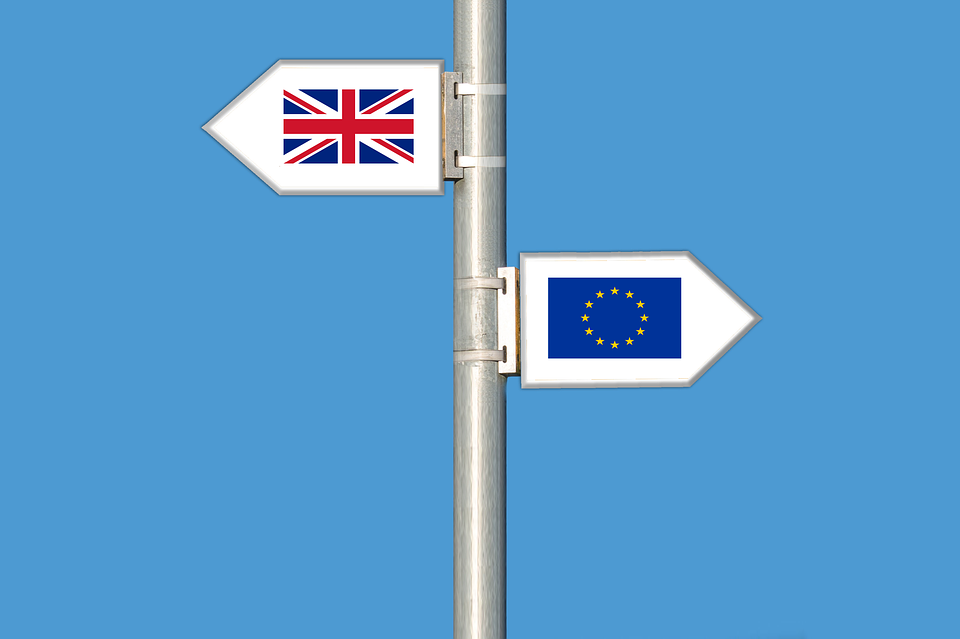 Source: Pixabay
The EUIPO raises in 29 questions and answers the consequences on intellectual property law in case of a "hard Brexit". A hard Brexit would lead to the situation that after the withdrawal date no EU rules about trademarks and designs would be applicable in the United Kingdom. Although there is a possibility that some bilateral or unilateral agreements might be closed in the future, up to date the final consequences of the Brexit are unclear as the negotiations are still in process. Therefore, the position paper is only based on the current status (18 January 2018) and does not consider any future arrangements. 
In the statement, the EUIPO answered questions concerning following ten main fields:
ownership of the EU Trademarks (EUTM)
scope of protection of the EUTM
maintenance of rights conferred to the EUTM
capacity to act and representation before the EUIPO
English language in the proceedings before the EUIPO
priority and seniority claims
absolute grounds of refusal and invalidity
relative grounds of refusal and invalidity
revocation for non-use
EU Designs
For a better insight on this topic, read the whole paper here or our previous articles about the position papers on Brexit published by European Commission and MARQUES.