Fighting the Crisis -- Intellectual Property will survive!
Corona. Not just a beer, a cigar or a white halo during a solar eclipse, but also one of a group of viruses that infect humans and can be responsible for serious respiratory diseases. Corona viruses are not new which makes it unbelievable, how fast the latest mutation has become a threat to our economy on a global basis. But any crisis should not just be seen as an obstacle, but also as a chance to review, think, improve, find solutions and move forward.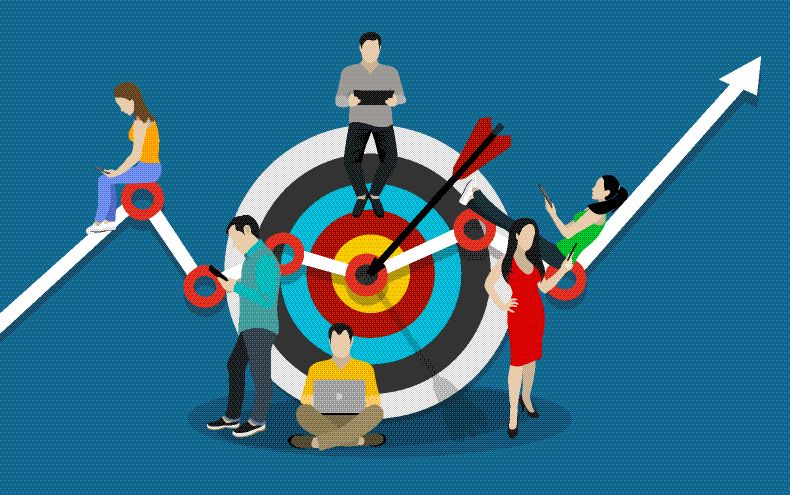 With people panicking and bowing to the Corona virus, companies slowing down or completely shutting down business and governments seeming somewhat lost to cool down the situation, recession seems to be ahead.
In times like these it is important to remember the words of Francis Gurry, said in an interview during the financial crisis in 2009 (see https://news.un.org/en/story/2009/09/313102-economic-crisis-drives-down-...). Back then, the Director General of the World Intellectual Property Organization (WIPO) stated that "History has shown… that companies and countries which continue to invest in new products and innovation during times of economic recession will be those that will be best positioned to take advantage of the recovery, when it arrives." Let us keep this in mind and be prepared to face the months to come!
While it will be important for technology driven companies and branches to keep investing in innovations and patent applications, studies have shown that trademarks are just as and increasingly important to the economic success of a company. Trademarks are powerful means of marketing a company's product. Especially in economically difficult times, consumers pay more attention to quality and performance. Thus, companies should be confident and not bow to a crisis by selling their products at lower and lower prices but face the challenge in order to strengthen customer loyalty by investing in trademarks and marketing. Trademarks that convey a convincing emotional promise of success and reliability will make it easy for the consumer to choose the respective product over those of competitors with less credibility. Those individuals, start-ups, SME's and large corporations who continue to invest in innovation and marketing will have a head-start after the crisis.
However, for a company to invest in trademarks and the corresponding marketing efforts, it is important to register the trademark in all relevant markets and, thus, bar third parties from taking advantage of those marketing efforts.
Overall, let us keep in mind what American economist Milton Friedman once said: "When you have a time of crisis what happens depends on what ideas are floating around, and what ideas have been developed, and thought through, and are made effective."
Stay well, everyone!