Happy Star Wars Day and may the 4th be with you!
On 4 May, all fans of the commercially most successful movie series are celebrating the international Star Wars Day. In the fan community, this tradition has been established over 10 years ago. The 4th of May was not chosen randomly, but, because of the very similar pronunciation to the Star Wars most popular Jedi saying: "May the force be with you".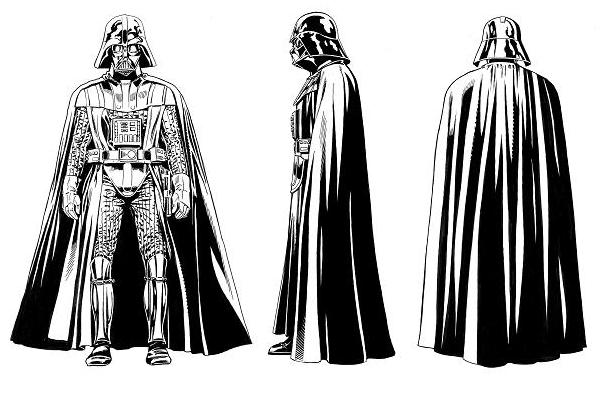 Source: EU 3D shape trademark No. 005896601
From an intellectual property point of view it is worth mentioning that the author, director and producer of the Star Wars films, George Lucas, is also very successfully protecting one of his main sources of income. Only by selling merchandising Star Wars branded products, he has already earned approx. 30 Billion US Dollars. Therefore, it is no wonder that the Lucasfilm companies (now belonging to Disney) are owners of many intellectual property rights worldwide. For example, just at the German Trademark and Patent Office, the company has filed over 292 trademarks.
Lucas is not only protecting his main characters like Darth Vader, Yoda or Obi-Wan Kenobi, but, he is also active in the field of protecting new computer graphics.
For a better insight, here is just a shortlist of his well-known protected trademarks: