Here's to you, Tempo! – Germany's probably most famous trademark turned 90.
German trademark no. 407752 "Tempo" (word mark) was filed on 29 January 1929 and, hence, celebrates its 90th birthday this year. Even the German Patent and Trademark Office (GPTO) contributes to this fact and has recently published a laudatory article (https://www.dpma.de/english/our_office/publications/milestones/tempo90/i...) about the trademark and its different owners who have changed several times over the past decades. With the present blog article, we wish to congratulate the trademark Tempo to its impressive genesis but also highlight issues resulting from exorbitant fame of trademarks – which is both a blessing and a curse.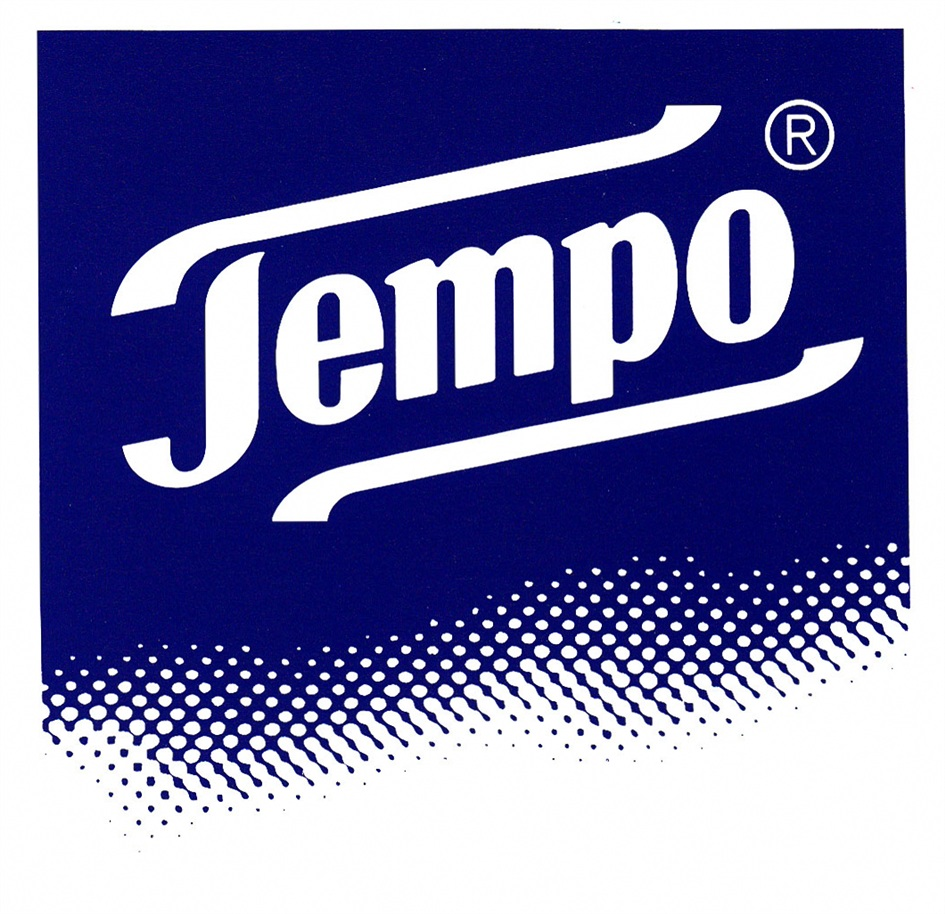 German trademark registration no. 2080825 (word/device mark) 
Tempo is one of the very few brands which have become a synonym for a certain product, namely tissues, in Germany. Other examples are Labello, Tesa and Walkman. Tempo, however, looks back on a very impressive history which marks the 90th anniversary this year and is a trademark which according to the GPTO, still "has a degree of recognition of practically 100 percent". 
Trademark experts all agree that such an exorbitant high level of awareness of a trademark is both blessing and a curse. On the one hand, owners of such well-known trademarks usually succeed over a significant period of time to keep a dominant role in the respective market sector. If the well-known trademark is connected with a good and exclusive image, this will also have a positive effect on other products of the same company. 
However, problems arise when customers have become used to a specific expression in such a way that they no longer connect the products of the trademark owner's company with the name, but also all comparable products of competitors on the market – as is the case with "Tempo". Almost anyone in Germany who asks for a paper tissue asks for a "Tempo" – irrespective of whether he wishes a Tempo paper tissue or a different brand. In other words: the expression Tempo has become generic. As a result, also competitors will profit from the fame and good reputation of the trademark Tempo. To put it in an exaggerated nutshell: the investments in the development and maintenance of a trademark which has become generic have somewhat gone lost.
Nevertheless, Tempo is one of Germany's most popular and loved trademarks and – although it is meanwhile in the hands of Swedes – due to its German origin it contributes to the country's positive image in connection with products for daily use. Thanks for that, Tempo, and Happy Birthday!
For more information, please contact us via email at:
.