IP BREXIT - becoming reality on 1 January 2021
While the United Kingdom left the European Union on 1 February 2020, regulations regarding intellectual property rights will only change at the end of this year. You would like to review which changes Brexit will bring with regard to trademarks and designs? We prepared slides (see download link below) and recorded our successful webinar on 9 December 2020 and published it on YouTube. In a nutshell, you will receive an overview about the most important changes.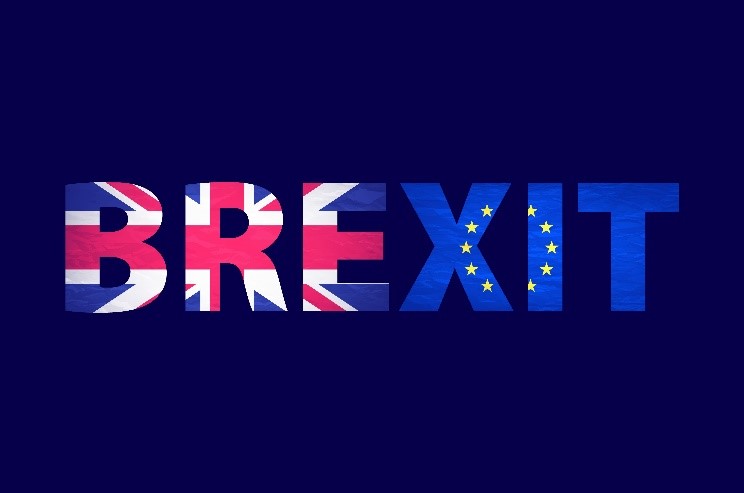 Source: Shutterstock: 437850526
Did you, for instance, know that your registered European Union Trademark (EUTM) will be cloned by the UK Intellectual Property Office so that you will own two (2) trademarks as of 1 January 2021 – the existing EUTM and a new UK Trademark? Have you marked 31 December 2020 and 30 September 2021 on your calendars? You do not know why you should do that? Well… you are welcome to review our presentation and listen to our webinar pre-recording.
If any open questions remain, let us know and we will be pleased to advise further. You can get in contact with us by email to info@lexdellmeier.com or by phone at 0049 89 55879870.
Have a great Holiday Season!