LG´s Trademark "Dual Edge" is descriptive in the EU
On 18 January 2018, the General Court of the European Union (GC) upheld the decision of the Board of Appeal in the case T-804/16. LG´s application for the EU word mark "Dual Edge" was found to lack distinctive character and was therefore refused to be registered by the EUIPO.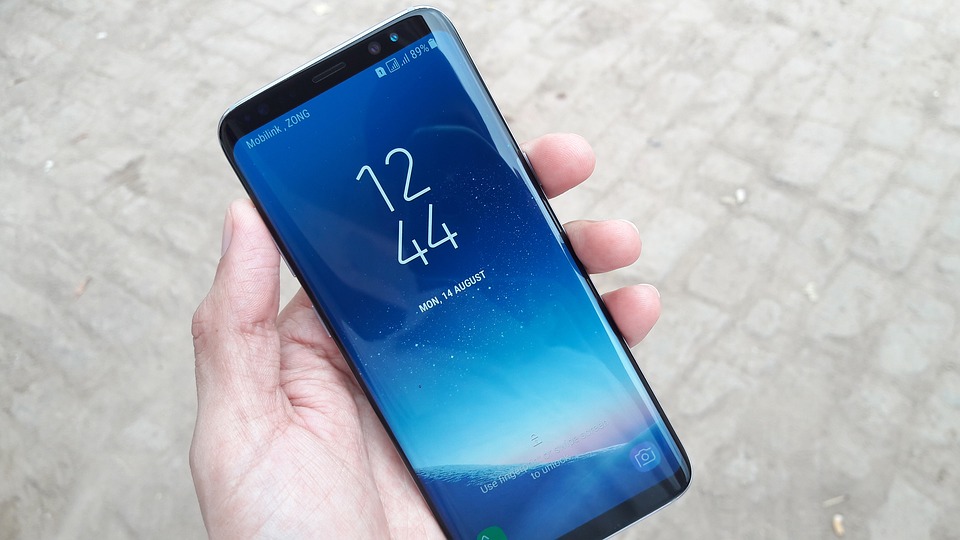 Samsung Galaxy S8, Source: Pixabay
On 12 August 2015, LG Electronics Inc., a South Korean company producing consumer electronics, filed an application for registration of the EU word trademark for the sign "Dual Edge" for all goods in class 9 of the Nice Agreement. The application No 014463178 was rejected by the EUIPO for all class 9 goods except for "portable mobile phone chargers, headphones, earphones, wireless headphones". For all other goods, the word trademark was found descriptive and lacking any distinctive character on the basis of Article 7 (1) (b) and (c) and Article 7 (2) of Regulation No 207/2009 (now Regulation No 2017/1001).
On 6 March 2016, LG appealed against this decision to the Second Board of Appeal at the EUIPO (BoA). LG argued that the trademark consists of words that are newly coined and invented. The sign as a whole cannot be found in any dictionary and therefore it possesses a distinctive character. Nevertheless, the BoA did not agree with the above mentioned arguments and dismissed the appeal. The main argument of the BoA was based upon the evidence of use in the market. The relevant public links the sought for trademark and one of the most significant characteristics of such goods, namely that the screen is inserted along the edges of the mobile phone device. Furthermore, the term was seen as descriptive.
LG then filed an appeal to the next instance, the GC. Even though the applicant claimed that the trademark does not refer to a screen and therefore does not describe the characteristic of the good, the Court upheld the decision of the BoA. The Court agreed with the previous instances and found the trademark to be descriptive and therefore not able to be registered.
As the matter of interest, also another South Korean company, Samsung, has tried to register the same trademark for goods in class 9. But after a while, maybe realising the problematic point, Samsung withdrew its application and instead filed an application for the word mark "SAMSUNG DUAL EDGE". On 6 July 2015, the EUIPO successfully registered it under the No. 013808308.