Publication: WIPO´s Third Edition of Panel Views on Selected UDRP Questions is Released
The Uniform Domain Name Dispute Resolution Policy, better known as UDRP, offers a sustainable alternative for litigation by means of standardized dispute resolution for cybersquatting cases. In order to enhance predictability and legal security, in May 2017 WIPO released its "WIPO Jurisprudential Overview 3.0" to give an insight into WPO´s Panel consensual views.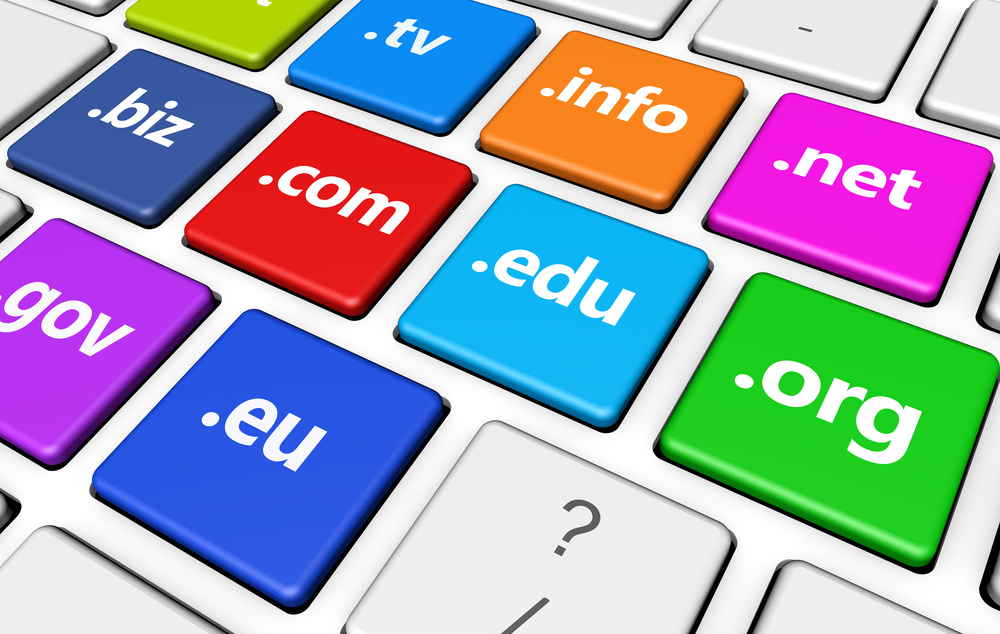 When someone registers another´s trademark in bad faith, cybersquatting is most likely to take place. Acknowledging the cross-broader nature of the cybersquatting, WIPO took action in 1999 to provide a uniform procedure to address disputes concerning domain names, establishing the Uniform Domain Name Dispute Resolution Policy. With its nearly 500 experts representing over 60 nationalities, WIPO seeks to ensure a fair and predictable arbitration procedure, flexible enough to adapt to the changing needs of the internet era.  Up to now, WIPO has administered and decided more than 37,000 UDRP cases involving parties from more than 170 countries. Globally addressed as best-practice, it is also contributing to country code top-level domain (ccTLD) dispute resolution policies.
An ever-increasing amount of cases is resolved in WIPO´s arbitration which proves it to be a popular alternative to resolve disputes of trademark abusive behavior. In 2017, WIPO has managed almost twice as many cases compared to its previous overview on the issue published in 2011.
Consistency is one of the key elements affecting UDPR overall credibility. Even though it does not operate on a strict doctrine of binding precedent, panels actively pay attention to the similarities of the facts and circumstances of the cases, taking the previous decisions into account. However, it should be noted that the decision making has to be exclusively based on the details applying to a specific case.
Due to the large increase of cases, this third overview cites roughly 1,000 decisions of the panel, offering a comprehensive view of the consensus of WIPO UDPR Panels. The updated third edition summarizes panel views on a wide range of both substantive and procedural issues, representing prevalent and essential cases.
Do you have some questions to be answered? Take a closer view of the WIPO publication here.