What you see is what you get – Multimedia Marks
Traditional forms of trademarks will remain the most relevant, but companies should also start making more of the new possibilities to register and use more complex marks like hologram marks, motion marks or multimedia marks to strengthen their business. However, give a lot of thought into creating such marks to ensure they will be recognized as TRADEMARKS by the public.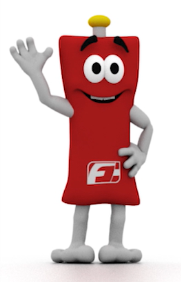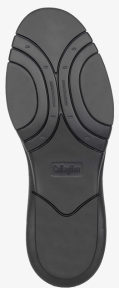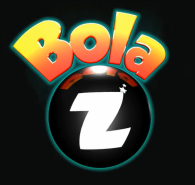 EUTM No. 017451816                           EUTM No. 017941596                           EUTM No. 017965087
(Examples of multimedia marks registered with the EUIPO)
1. Registration of Multimedia Marks
With new forms of marks having become eligible for trademark registration, the possibilities of creating and using new trademarks have become numerous for companies of all sizes. Over the past months, I have been asked a lot about the registrability of marks combining different elements like still pictures, moving images and sound – and the answer is, yes, such marks can be registered as multimedia trademarks in Germany and at the European Union Intellectual Property Office. To find out about other countries of interest for you and your company do not hesitate to contact me at info@lexdellmeier.com and I will be glad to advise further.
To obtain a registration for a multimedia trademark requires giving some thought though to the mark itself and to what exactly you would like to see protected in commerce. While with traditional trademarks like words or logos it is rather clear what the public will see and keep in mind, this question gets harder to answer the longer and more complex your mark becomes. 
In theory, your multimedia mark can combine all kinds of moving or non-moving images with sound. While that might be quite tempting for the creation of new marks, always keep in mind that you still want the multimedia spot to be recognized as a TRADEMARK by the public. The longer and more complex a multimedia spot is, the more unlikely it will be that the spot per se will be deemed a trademark. Thus, you might want to keep your multimedia spot rather short. Besides that, there are hardly any restrictions as to the content of the spot. From the above examples of multimedia marks that have been registered with the European Union Intellectual Property Office over the past months, the one with the sole of a shoe (EUTM No. 017941596) even shows that by combining different media, you can create a mark that describes a technical function of your product, but is still sufficiently distinct to be considered a TRADEMARK. Follow the link given above and you will see what I mean.
2. Maintaining and Enforcing Multimedia Marks
While the possibilities that multimedia marks offer to business owners are huge, there will, however, also be challenges in maintaining and enforcing such rights. A particular issue that should be taken into account is that a mark needs to be genuinely used in relation to the goods and services it is protected for. Otherwise, it might lose protection after five consecutive years of non-use. As long as a multimedia mark can be part of the product itself, this should be less of a problem. But this will not be the case for all kinds of products (see the shoe example above). Thus, use of a multimedia trademark should be thoroughly prepared and archived to ensure that the registration will earn a long life.
Multimedia marks are an exciting new form of trademarks and we will surely see a lot more of them in the near future. Should you consider adopting a multimedia mark for your business, you are welcome to contact us for further information and advice at any time at info@lexdellmeier.com.