World Intellectual Property Day – Reach for Gold: IP and Sports
Every year on April 26 we celebrate the World Intellectual Property Day organized by the World Intellectual Property Organization (WIPO). This year's theme is "Reach for Gold: IP and Sports". The campaign encourages taking a closer look inside the world of sports, where intellectual property rights also play an important role.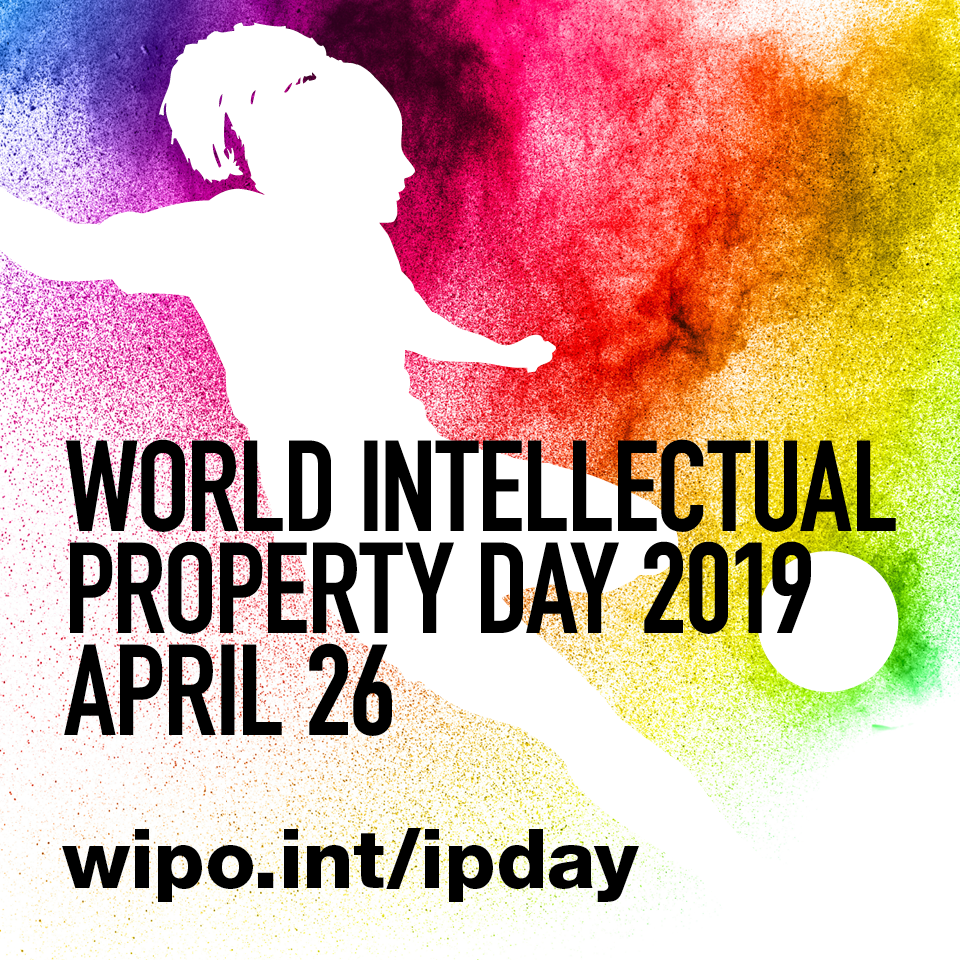 The kick-start of the World IP Day was already in the year 2000. WIPO's member states decided to designate April 26 as the World IP Day because the WIPO Convention came into force on that day in 1970. The goal of the World IP Day is to increase general understanding of intellectual property and raise awareness of how different IP rights impact on our daily life.
"IP and Sports" is an inspiring theme that raises many interesting questions. Especially topical issues relate to the game-changing technological advances in artificial intelligence and robotics that are driving change in all sports fields. Here are some examples of how IP rights support the development of sport and its enjoyment globally:
Trademarks and branding maximize commercial revenue from sponsorship, merchandising and licensing agreements. These revenues offset the cost of organizing sport events, such as the Olympics. Athletes can generate earnings from sponsorship deals with brands and by building their own brands.
Sport businesses use patents and designs to foster the development of new sports technologies, materials, training and equipment.
Broadcasting rights form the basis for the relationship between sport and television and other media, bringing sports fans closer to the action.
Get the ball rolling and find out what is happening near you from the World IP Day events map. More information about the World IP Day 2019 can be found here.